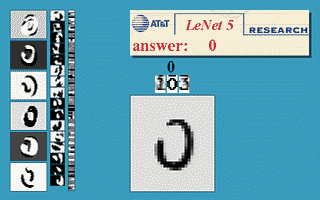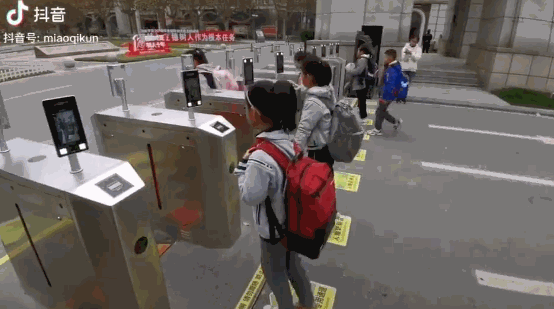 Should We Be Scared Of AI?
AI is altering the job market…
Machines outperform humans in a growing list of cognitive tasks.
Repetitive tasks are most exposed (even complex ones, like medical diagnosis or financial analysis).
Entire industries are on the verge of disruption (example: truck-based transportation, first employer in the U.S.).
… For better or worse
Net impact of AI on job quantity is unknown.
Most jobs will be transformed, not replaced by AI.

Boring and repetitive stuff will be automated.
AI will add new insight to help human decision.

Human/machine interactions will multiply.
Their quality will be a key factor of performance for organizations.
AGI is very far away
Current AI systems are weak: highly tuned to perform well in one task.
Artificial General Intelligence a.k.a. strong AI, the ability to perform any task as well as a human, is out of reach.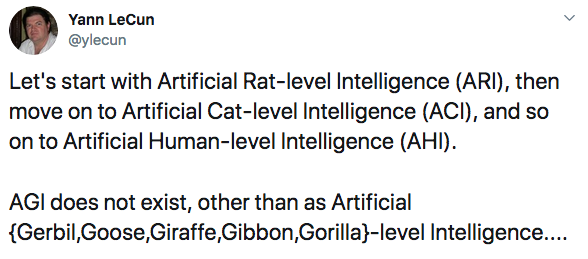 The intelligence debate
Despite their complexity, ML and DL algorithms can be viewed as merely curve fitting.
On the contrary, some AI researchers envision DL as a new form of algorithmic reasoning, somehow mimicking the human brain.
The human brain is a masterpiece
Approx. 86 billions neurons in 1.4 kg.
Typical energy consumption: 20 W (!)
So much of it is still unknown.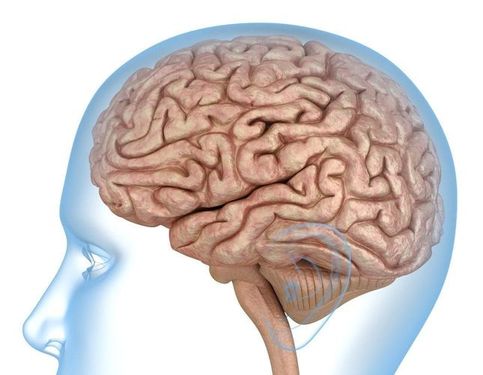 Any questions?